It is well known fact that keyword research is at the beginning of each successful SEO campaign, but to get best results I recommend targeting as many keywords per page as possible. What I like most about this
approach is that in the end I get long tail keywords that have almost no competition and decent search volume. To make this clearer, here is how to generate a lot of relevant keyword ideas for your website content.
The first place to look for keywords is your website. To get some good keyword suggestions, a good place to start is Ranks.nl. This website has been aroung for a lot of time and it can be quite useful to get a quick overview of the keywords you need for the particular page. The tool you need for that purpose is called Page Analyzer. With it, you will get a list with keywords grouped by the number of words. The best thing about this tool is that it is free.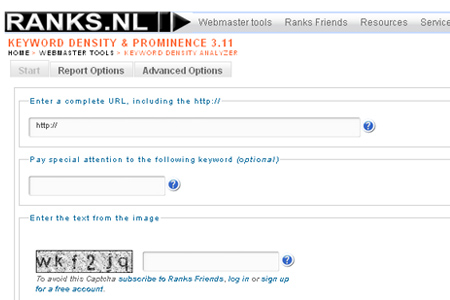 Although, you will get a lot of keyword ideas, most of them will be absolutely irrelevant to your page, so you are likely to end up no more than 20 suggestions. Still this the first part of the analysis any end of the article you should aim for 100.
Now it is time to get to the second tool we will use for that keyword research, which will give really broad list with keyword ideas. Actually the biggest one I have ever seen. The tool is called Ubber Suggest. For best results you should check all of the keywords you have after the initial check. 
The best thing about this tool is that you have a basket, where you place all keywords you like and are relevant for the page. This tool will help you get at least 60 keyword ideas related with your existing ones. 
Now it is time to check the amount of traffic you are likely to receive from all keywords you have in your list. The best tool to use for that purpose is the good old Adwords Keyword Tool. The best thing about it is that you will get more related suggestions.
This is probably the simplest, but quite effective ways to generate mutiple keyword ideas for your website. A quick tip for me is to use the keywords you generated when linking to internal pages of your website. If you using a content management system, there should be a way to automate it. For most of those keywords the links from internal pages could help improve search engine rankings.