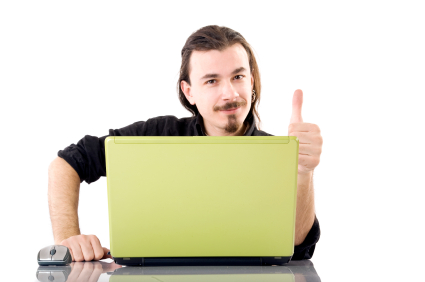 With the enormous change in business attributes, website has become the business card and passport to global world of business. And successful website fully depends on web design and the method of its marketing. Therefore, you can say to make your business more successful, website is imperative part. But, it demands investment that wants assurance of return.
To make a business web design more successful and also affordable, following are some vital factors that involve:    
Basic knowledge of website and development
You should have at least basic knowledge of web designing, because sometimes lack of knowledge can bring fatal to your business and leave no more pennies in your wallet. While getting services for designing website you should know about few important points:
Website should be compatible with major browsers like Internet Explorer, Mozilla Firefox, and Google Chrome etc.
Website should be downloadable as quickly as possible.
Navigation throughout the website should be easy and user friendly.
Website designers should Know the Importance of search engine friendliness.
Appropriate technology is used to embed the images; else it can take several minutes to download and this may turn off the visitors.

Checklist to Prepare
Before you start hunting any appropriate expert or company to get services, you should keep in mind some points:
What market segment you want to target.
The purpose of website should be clear.
Budget should be defined.
Content should be decided to be posted on website.

Selecting the Right Service Provider
There are several designers in the market offering their services but it is not necessary that all are capable enough to give you the desired results.