While web design and site building was a complicated process in the past, these days, significant efforts have been made to simplify it and make it possible for an average PC user to handle. There are tons of online site building platforms that offer their services to aspiring web designers that want to start off simple. In my personal opinion, this is a waste of time if you have an ambition to get functional knowledge of website design and maintenance, since you are going to get very little practical experience using these simple solutions. This whole thing fades even more significantly when you compare it to learning Wordpress, which is the most popular CMS (Content Management System) in the world.


Another thing to consider is that good web design is not enough - you also need to engage in online marketing to ensure that you get plenty of traffic to your website. With some basic SEO and Social Media Marketing efforts, you will see some good results and stay ahead of the competition. Let's look at how this can be done.

How most people start


Due to the fact that Wordpress is an open source project and that it is focused on expanding its community as much as possible, it is only natural that they have created a through guide for first time users that covers the basics of its use.
Step-by-step instructions
can be found on Wordpress.org with all the relevant steps for learning to use their CMS. They have done a great job creating a functional guide that anyone who has a tight grasp on basic computer skills can use. It is divided into four steps:
Step one – The basic knowledge each user needs to have before even turning to Wordpress.
Step two – This is the part we really loved. They actually teach their new users how to plan out their first website and provide them with a list of things they need to include in order to make it fully functional.
Step three – The step-by-step instruction on how to install Wordpress
Step four – All the relevant information on how to set up your Wordpress website including plug-ins and theme installation.
Advanced use and FAQ – If you want to learn more advanced options or you are having problems with something, you can refer to this section.
Some people will claim that they can teach you the basics of Wordpress within one week but this is a bit of an exaggeration. Truth be told, it takes about a month for an average user to get used to its environment and get a firm grasp of the logic behind the whole idea.

Good learning resources


Once you feel comfortable with the basics, you are going to realize that there are a lot of ways you can expand. Here are a couple of places  you can visit to expand you knowledge.
Great focus needs to be put on user experience during the creation of any website, especially in situations when you want to earn money through it.
UXBooth
is a great place to learn how to set up your website so it provides a logical and comfortable environment for your users. This online community is intended for beginner to intermediate website designers with the general goal of making the web a better place.
Web programming and code is something that most new web designers fear the most. Using code in Wordpress is considered somewhat of an advanced skill and this is true to some extent. When you reach a level where you are absolutely forced to learn code in order to advance,
W3School
is something that you should check out. They offer an extensive code archive and tutorials for HTML, CSS, JavaScript, SQL, Jquery and PHP. I'm not going to lie to you, it will take a while to get a basic grasp on it, but it is nothing that can't be achieved if you put in work and it gets easier as you progress.

SEO considerations


Your website needs to be optimized for the right keywords and have plenty of useful content to ensure that people keep coming across the website when searching for relevant terms in your niche.
Good SEO
avoids keyword stuffing, focuses on long tail keywords and strives to create a lot of useful information. You can keep things simple and try to produce some page content that explains what you do, gives the visitors an idea of how things in your niche work and provides a deeper insight into the available products. A few interesting blog posts will ensure that there is something worthwhile that will cause people stumble upon your website.
Social Media Marketing basics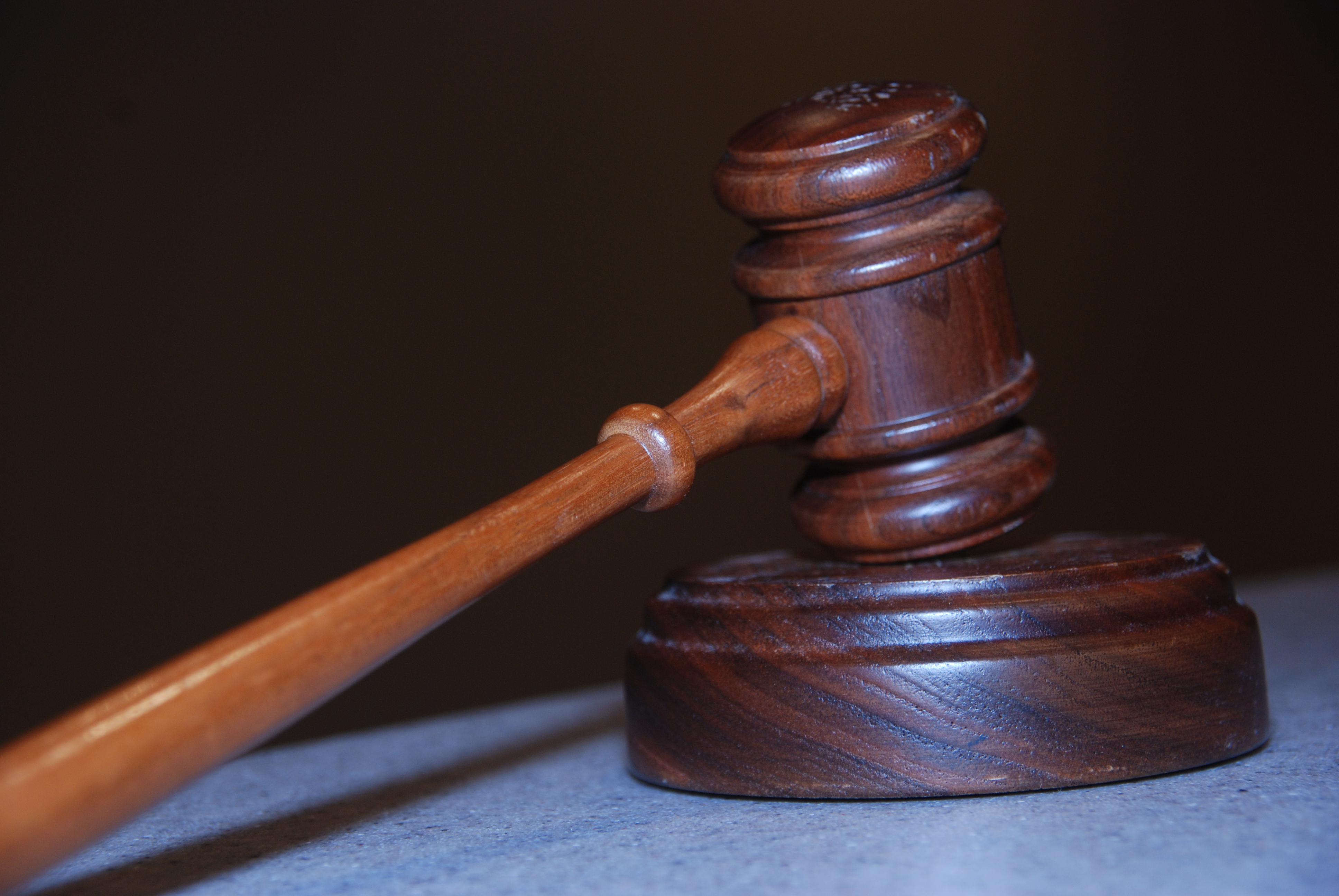 Different social media websites can be used in creative ways to promote your website. Regular posts on Facebook and Tweeter can help you engage a wider audience by
encouraging people to share your posts
with their network of friends.  It's word of mouth at its finest. Infographics and comments on latest industry news work quite well to get shares and likes. You can also use YouTube as a great way to interact with the audience in an exciting visual medium. Do some product reviews, give maintenance tips, dispel some common industry myths, give some advice, make a "How To" video - people really enjoy such videos.  If you want to get up on your feet quickly and build up plenty of views early on, you may want to consider boosting your view count by hiring some professional help. It's easy to get a hang of it after a while, and investing in social media can definitely pay off in the long run.
So, whats the verdict?
When we look at things across the board it is not all that hard to get a grasp on the basics when it comes to Wordpress and it takes about a month of everyday work to achieve this. Effective web design also means making your website SEO friendly, which can take a bit of an investment in terms of time and money, but not much. With social media it can take a few weeks to get a hang of the basics, and have it become an integral part of your online marketing strategy within a month or two.  Furthermore, even if you don't plan on being a web designer, but you own a website, you should have some functional knowledge of Wordpress, so you can manage it correctly.